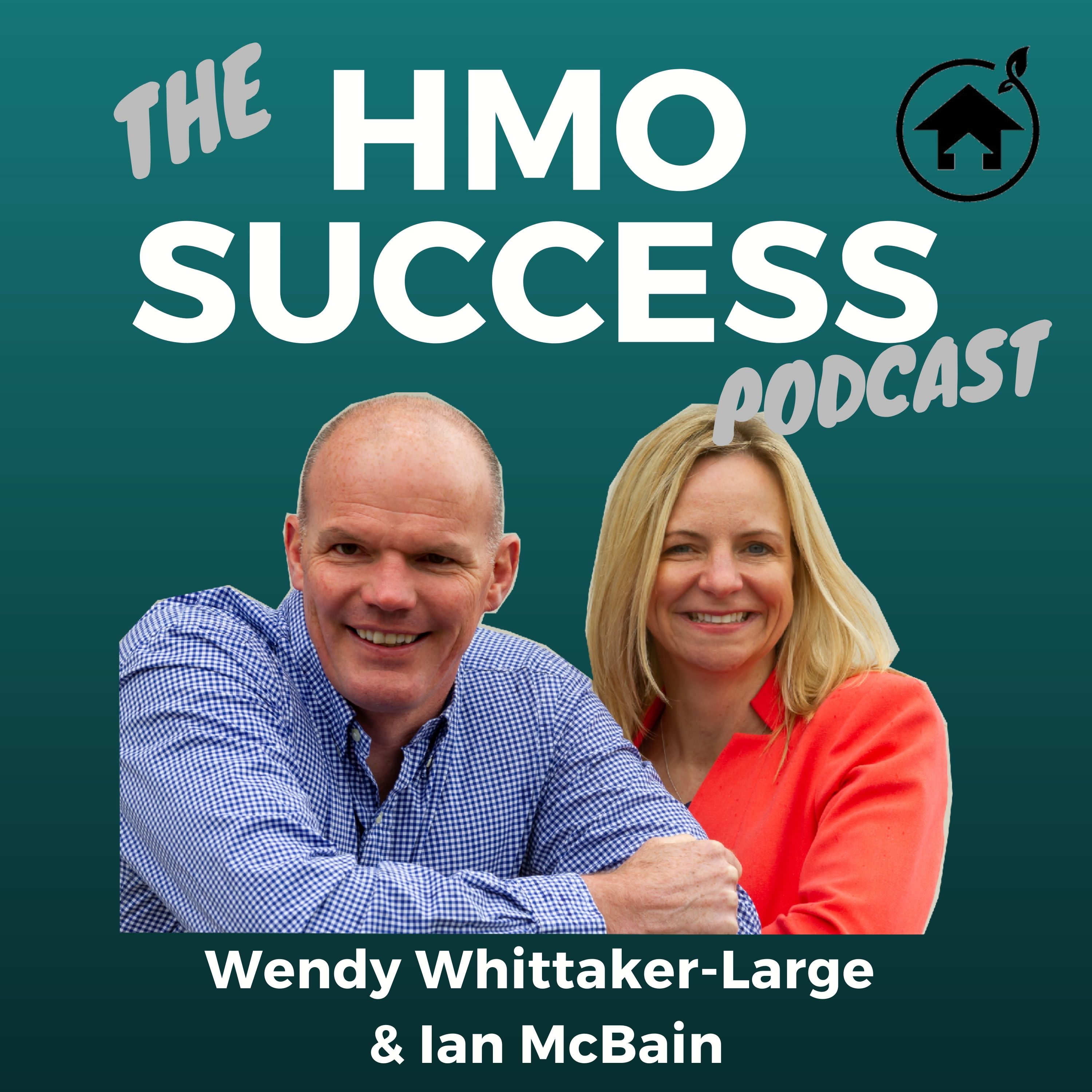 HMO Success Podcast Episode 37: Coundil Tax Re-Banding on HMO Rooms: Will it affect you?
This is going to be a hotly debated topic this year! More and more HMO landlords who are converting properties previously on Business Rates are finding that the Valuation Office has re-banded the rooms individually. This not only knocks out all the profit, but leaves the landlord / investor wondering what to do. 
I discuss this issue and highlight some anomalies with the process which are highly relevant. I'd be interested to know what your experiences are. Already there are a number of landlords who are encountering this issue and then being faced with a tribunal to argue their position. Most lose their appeal. What can be done? I'll explain why I think tribunals have got HMOs wrong and what you can do if you find yourself in that position.