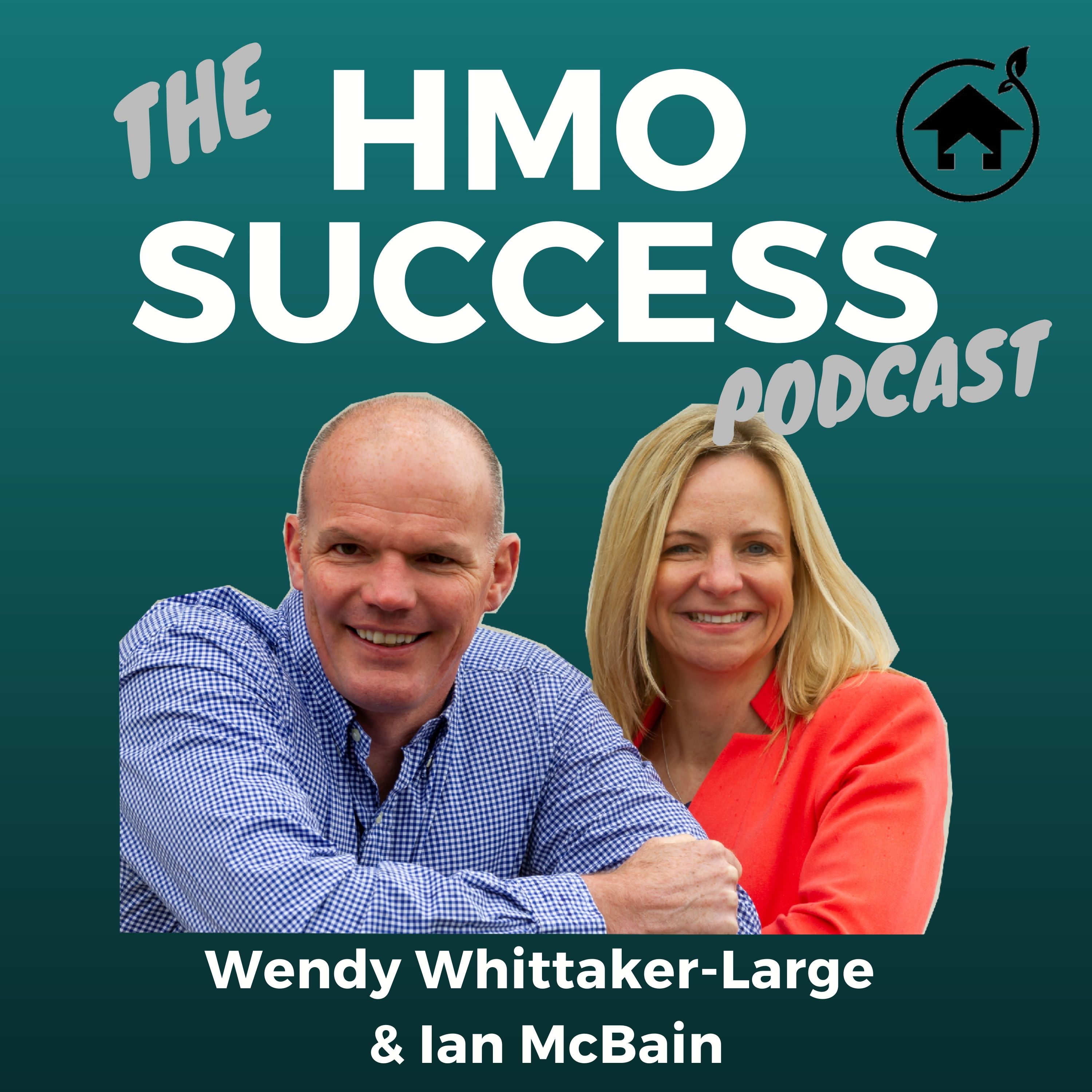 HMO Success Podcast Episode 55: When training for the London Marathon is like running an HMO business!
Did I mention that I got into the London Marathon this year? Yes, October 3rd is the date and I'll be running my little socks off to get through those 26.2 miles. I've realised that my training is not dissimilar from running an HMO business, and in this episode, I'd like to share the parallels. 
Whether or not you're a runner doesn't matter. What matters is the lessons you can learn from this (rather slow plodding) runner and help you in your growth as a property entrepreneur!
For more information, guidance and support to help you invest in HMOs and create a profitable property portfolio, please head on over to my website www.hmosuccess.co.uk
You'll find some free downloads to learn about HMOs as a high cashflowing strategy and how you can get started with very little money. If you want to learn more about my amazing tips which I compiled to help people just like you, you can get your own copy of my '101 Essential Tips for Running a Professional HMO' here. (Just pay postage and packing). 
https://www.hmosuccess.co.uk/101-book-pp
My facebook group is a lively community of HMO investors where you can find tips and tricks to investing in HMOs and you can join here.
https://facebook.com/groups/TheUltimateHMOSuccessSystem/
I look forward to hearing from you!
Wendy